Today "Voice To Me" delivered a massive E-learning batch to Apple. The job included several hours of voiceover recordings, proof hearing, filesplitting and audio processing –  targeted to users of MacBook, MacBook Air, Ipad, Ipad Air and Iphone 5.
Apple is known to set the highest quality expectations on all their suppliers.
"Voice To Me" are therefore proud to have get their approval…
Would you like to book a first class voicetalent for your project? Order here.
You'll know a Voice To Me voice over talent by these characteristics: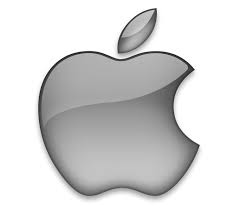 Professional voice over experience (min. three years)
Professional studio setup
Editing/post production skills
Best sound quality
Broadband internet connection
Top delivery performance
Instant availability
High efficiency/low retake rates