We provide voice overs to almost all types of companies, and all over the world. One main goal is to deliver the right voice talent and the right voice over for your projects.
We are extremely proud that we have been doing this since 2007 – and we have a wide list of references to prove it.
Since our startup we have delivered voice over solutions for TV and cinema commercials, eLearning, broadcast, internet videos, phone prompts, product presentations, navigation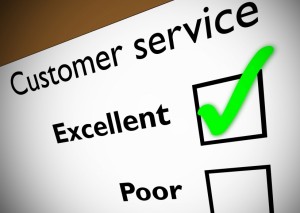 technology, PowerPoints, audiobooks, apps, etc.
Customers count international advertising agencies, film production companies, broadcast networks, content syndication companies and eLearning providers facilitating large scale productions that raise the voice of global brands.
We believe that the voice overs we deliver must always be fitted perfectly for your project. However, no matter how many big brands we work with, our goal will always be to deliver the right voice over for your project.